The 19th annual Lab of Viral Zoonotics retreat was hosted yesterday by Dr Tiley at Queen's College Cambridge.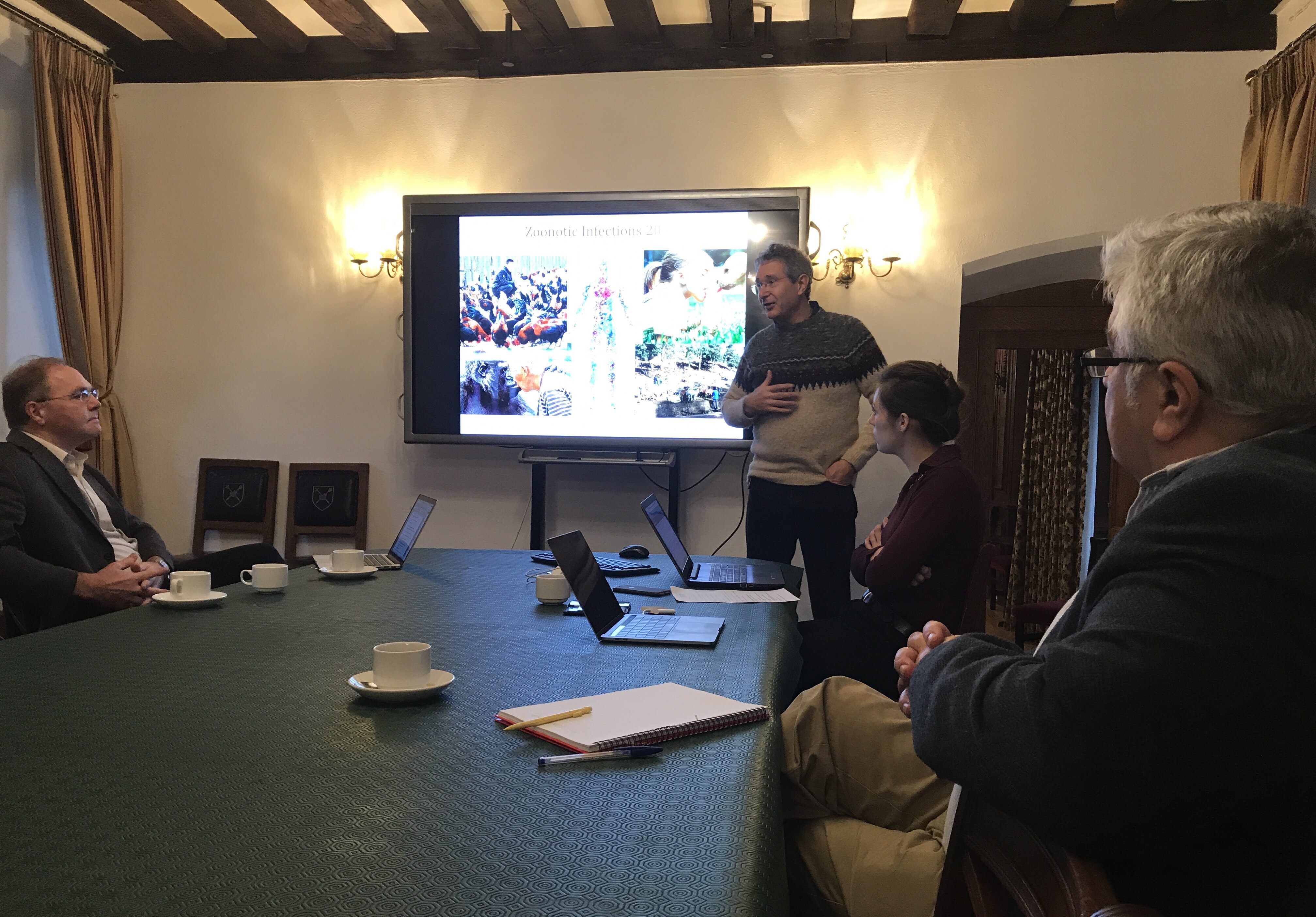 Subjects ranged from Zoonotic Hemorrhagic Fever viruses, mechanisms of RNA virus persistence, increased susceptibility to bacterial co-infections, computational biology and accelerated vaccine design.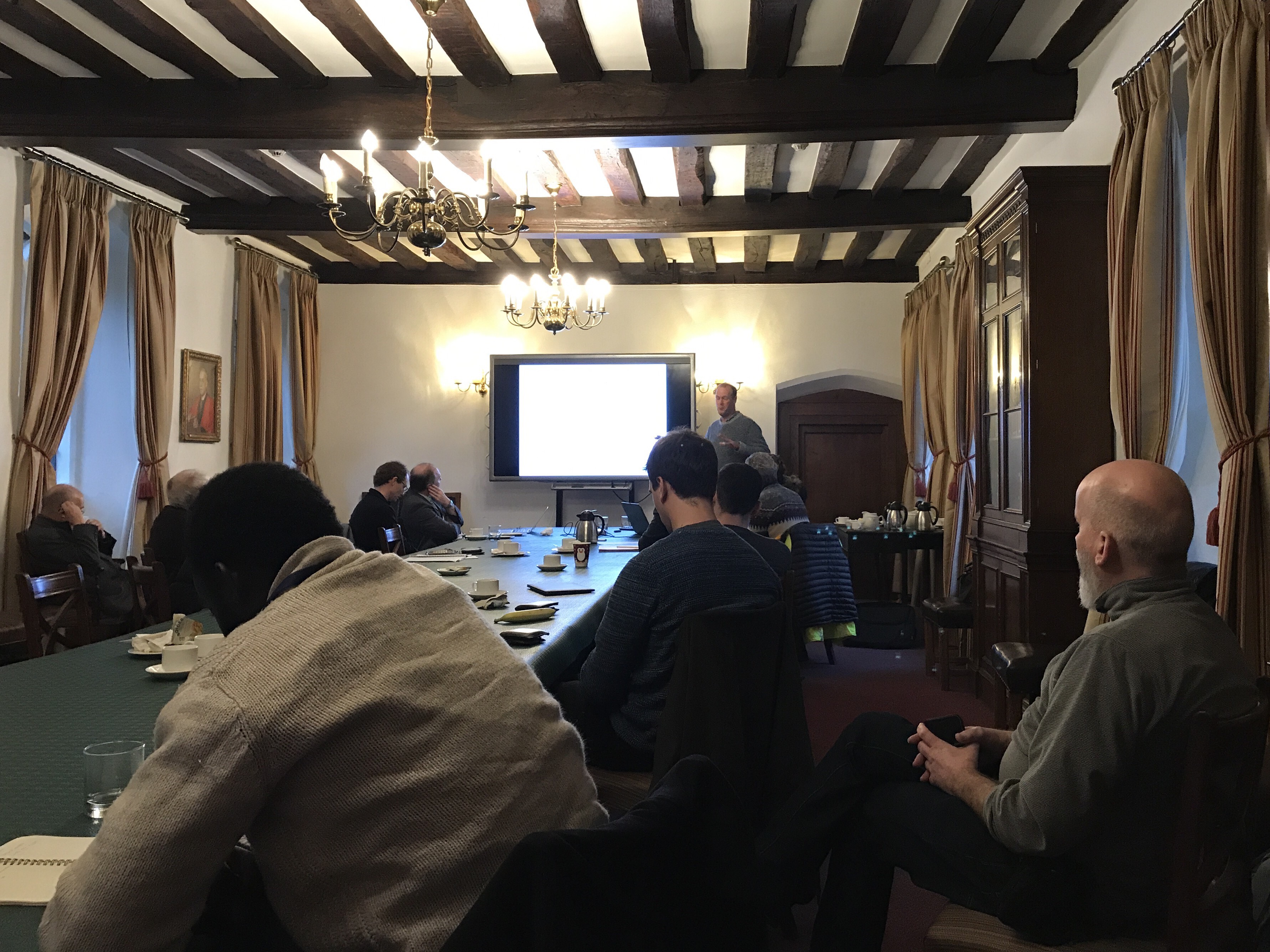 Professor Heeney was grateful for the high quality of presentations and engaging discussions.